ICNL is a dynamic, exciting place to work. We hire exceptional people, and every one of them is empowered to think independently, take initiative and be innovative. We invite you to explore the world of opportunities waiting for you.
At ICNL we believe that people are our best assets and with our people, we can make a difference in our community. We employ some of the best hands, to provide effective and efficient integrated shipping, freight forwarding and logistics services within a conducive environment and with focus on maximizing returns to stakeholders.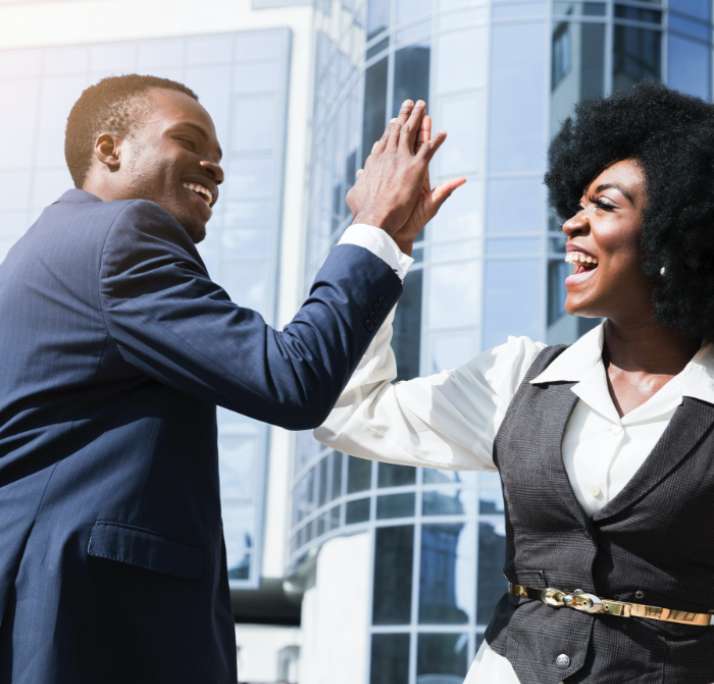 People are the core of our business. Our human resource management practices are designed to accommodate the needs of each individual employee and encourage a sense of ownership in all aspect of our business. Our objective is to have a well-motivated employees that experience career satisfaction and take pride in working for a respected organization that offers progressive career development.
ICNL measures each employee's performance against clearly defined goals. The level of achievement of these goals determines both the growth of the organization and those of the employee. Necessary tools and support are provided to ensure seamless attainment of these goals.
At ICNL our approach to capacity building for our employees is often a mix of different learning methods that ranges from on-the-job training to training programmes at prestigious and well known training centres. Employees on a continuous basis are exposed to various capacity building programmes.